The latest in our series of today's best guitar pedals is the chorus pedal.  The best chorus pedal was very hard to choose, which is why we came up with two options.  The general feeling we get when scanning pedal reviews is that there are two preferences in terms of chorus effects, which many don't see as interchangeable.  That difference is the subtle effect versus the more dramatic effect.
Choosing Today's Best Chorus Pedals
In addition, since the chorus pedal is not as ubiquitous on pedalboards as, say, distortion, there is a much smaller pool to choose from in order to pick the best chorus pedal.  Also, the many chorus pedals that we did in fact see on popular pedalboards are no longer in production, are many are in fact hard to find used in working condition.  One such pedal is the Boss CE-7.  Therefore, to choose the best chorus pedal today, we looked into popular alternatives that replicate at their best capacity these iconic stompboxes.
Best Chorus Pedal : Subtle Chorus Effect
We declare the The TC Electronics Corona Chorus the best chorus pedal for that subtle chorus effect.  While the Analog Man chorus is also considered for this throne, the TC electronics is a bit easier to get, available from many retailers.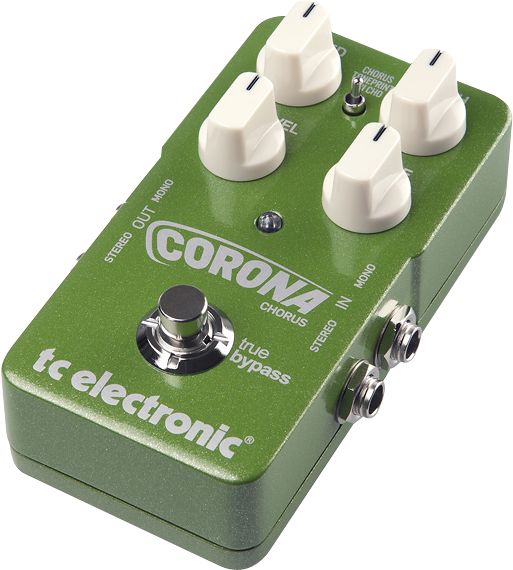 Buy the best chorus pedal from:
Musician's Friend

Amazon

Guitar Center

American Musical Supply
Best Chorus Pedal : Dramatic Chorus Effect
For the dramatic chorus effect, the Boss CE-7 is definitely one of the most employed, if not best, chorus effect found on today's top pedalboards.  Though since it is no longer in production, we found the MF-102 Moogerfooger Ring Modulator from Moog is good replacement, mostly because we've John Frusciante add one of these to his pedalboards in the past few years, where he used to use the Boss CE-7 (though he still has one on his pedalboard).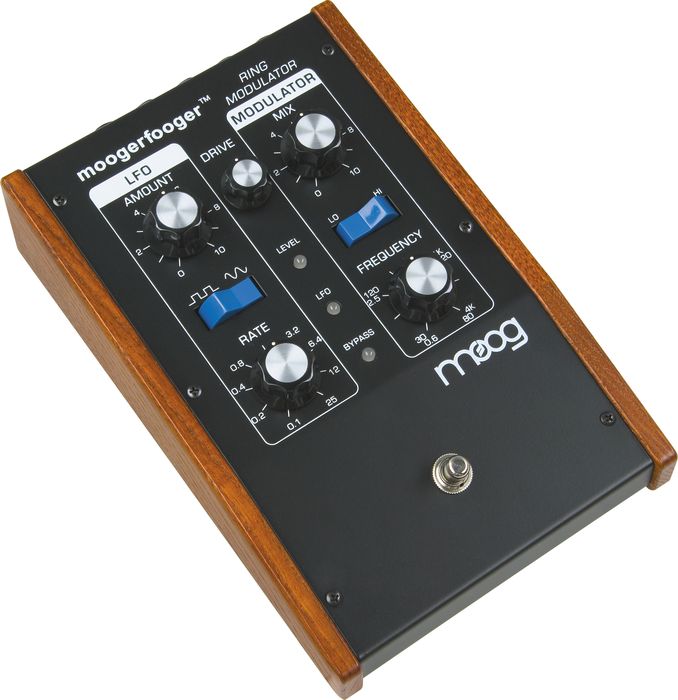 Musician's Friend

Amazon

Guitar Center
American Musical Supply