What is the best tuner pedal?
There are many difference factors that one would consider when trying to find the best tuner pedal out there. In terms of popularity and proven durability and quality, the Boss TU-3 would win hands down.
Innovation Makes The Best Tuner Pedal
But with the launch of TC Electronics latest tuner pedal, new innovations in this category of pedals may trump the Boss TU-3 track record. The TC Electronics PolyTune Chromatic tuner pedal allows you to strum all strings at once to quickly identify the string that is off. By being able to quickly identify and tune the culprit string, your saving much more time onstage, as well as saving your audience from hearing the "tuning song" one more, making this in my opinion the best tuner pedal available.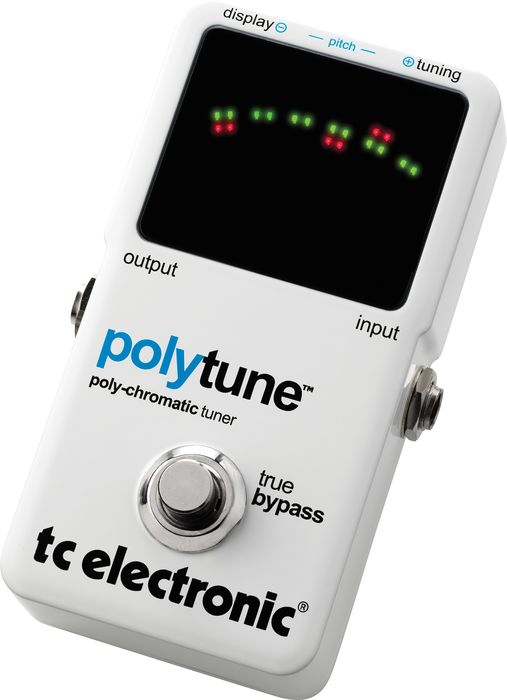 Musician's Friend

Amazon

Guitar Center

American Musical Supply