The Strokes have developed an interesting sound since their debut, coupling the hard, grittiness of garage rock with precise and calculated riffs and layers. To pull this off, they use a distortion that is ever-present but not too dirty.
To see which pedals they use to get this sound, you have to look at both guitarists, Albert Hammond Jr. and Nick Valensi. Like many artists who spend so much time honing their craft together, they gravitate towards a certain manufacturer for their sounds, and these two do just that. The duo have a heavy presence of Visual Sound pedals on their boards, a company that does not normally dominate pedalboards of the stars.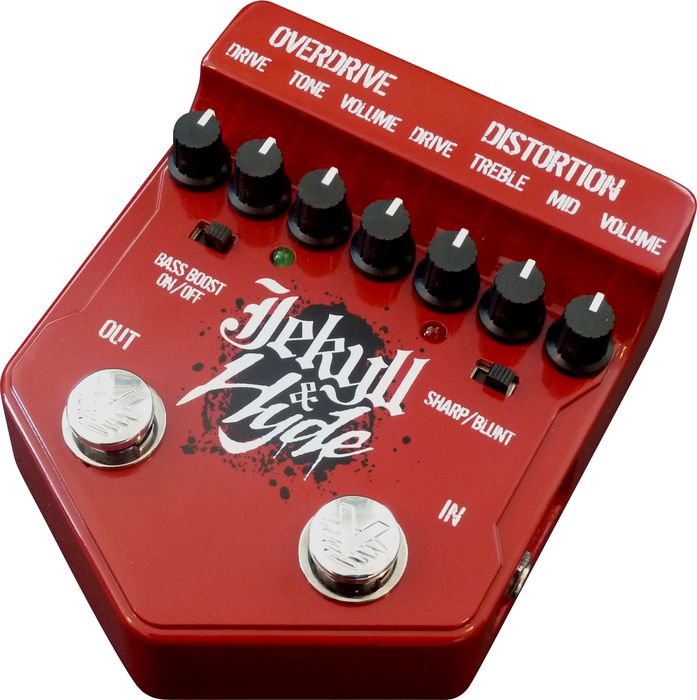 Musician's Friend

Amazon

Guitar Center
The most popular of the Visual Sound distortion pedals found on the boards is definitely the Jekyll and Hyde overdrive; Albert Hammond Jr. uses two of them, and there were sightings of Nick Valensi using one at some point.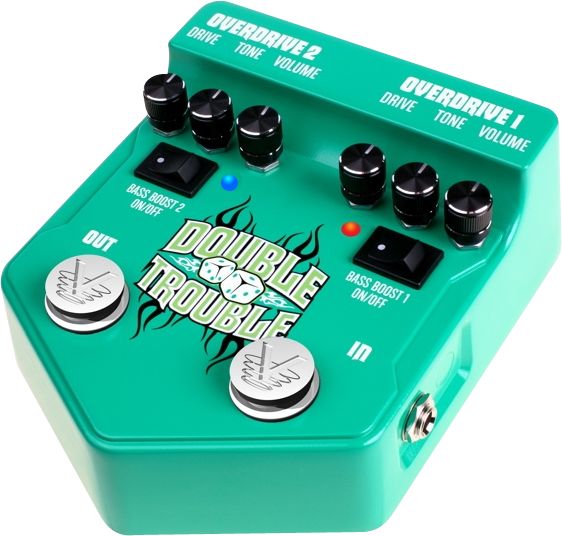 Musician's Friend

Amazon

Guitar Center
Like Albert Hammond Jr. almost always has his Jekyll and Hydes, Nick Valensi is almost never seen without his Double Trouble Dual Overdrive also by Visual Sound. With two guitarists from the band relying so heavily on one manufacturer, you know there's some magic there that only they deliver if you want to sound like the Strokes.